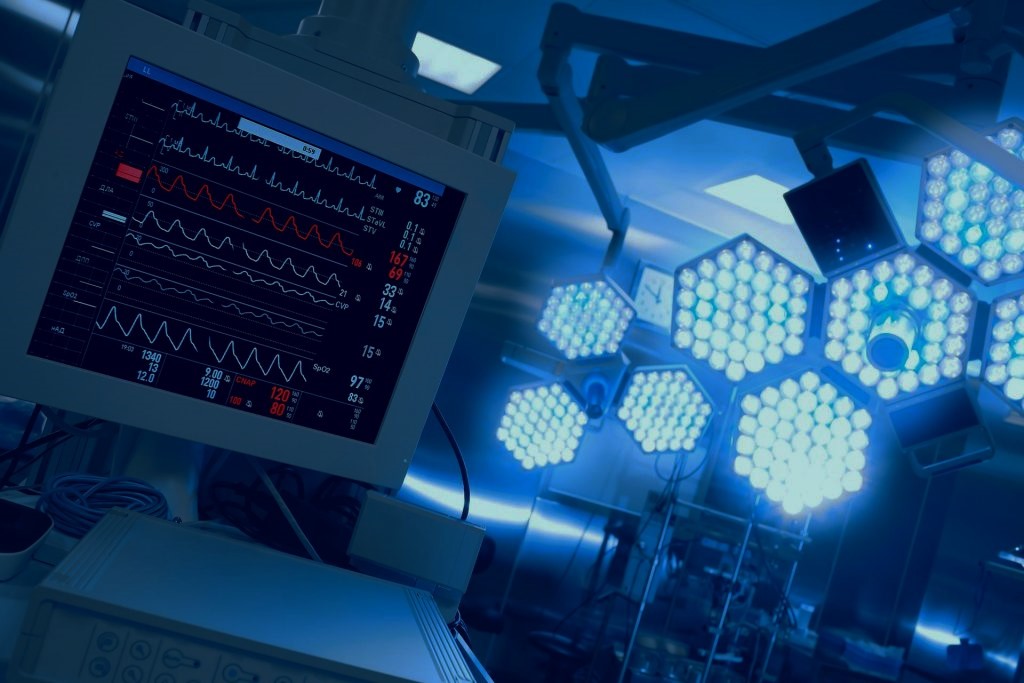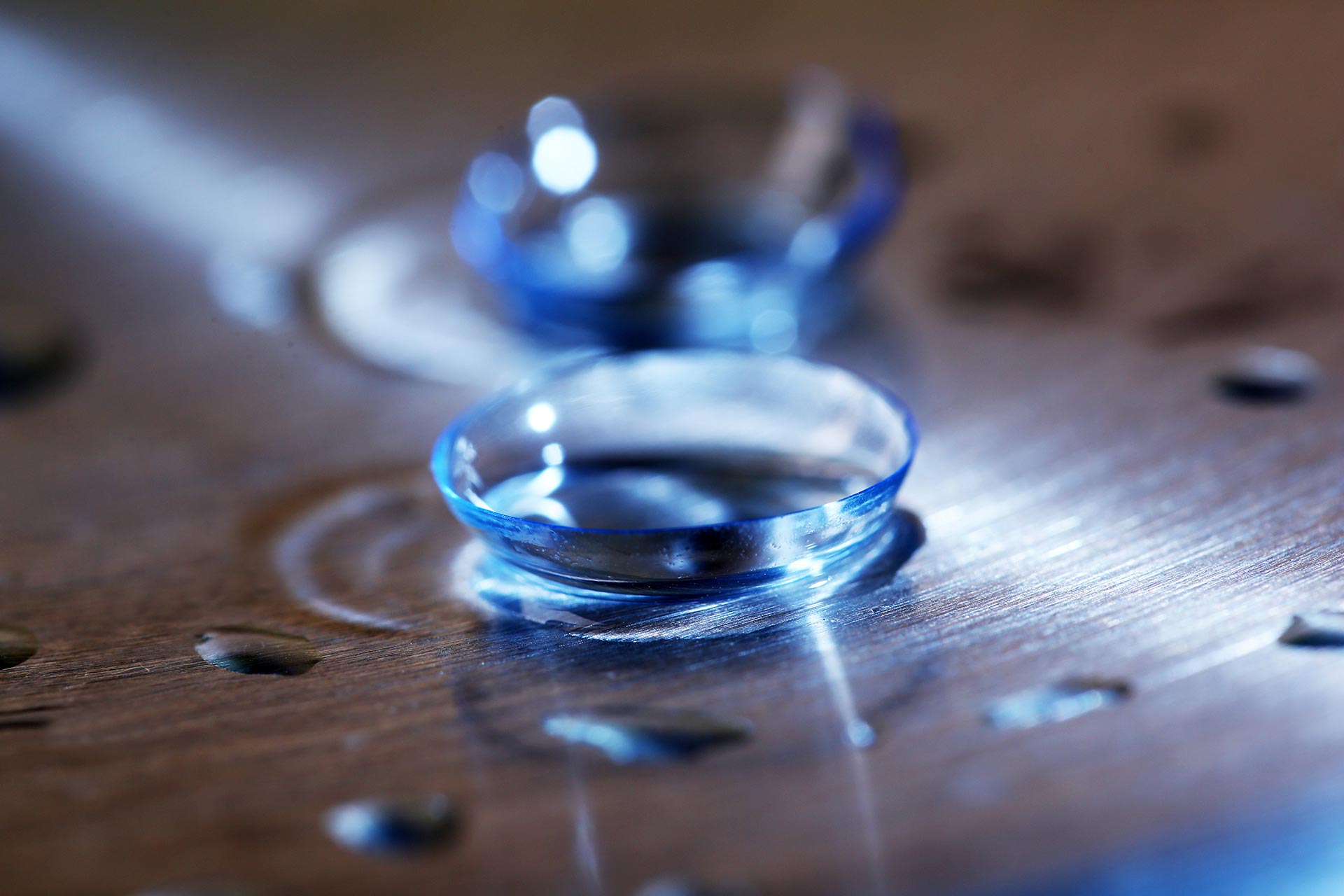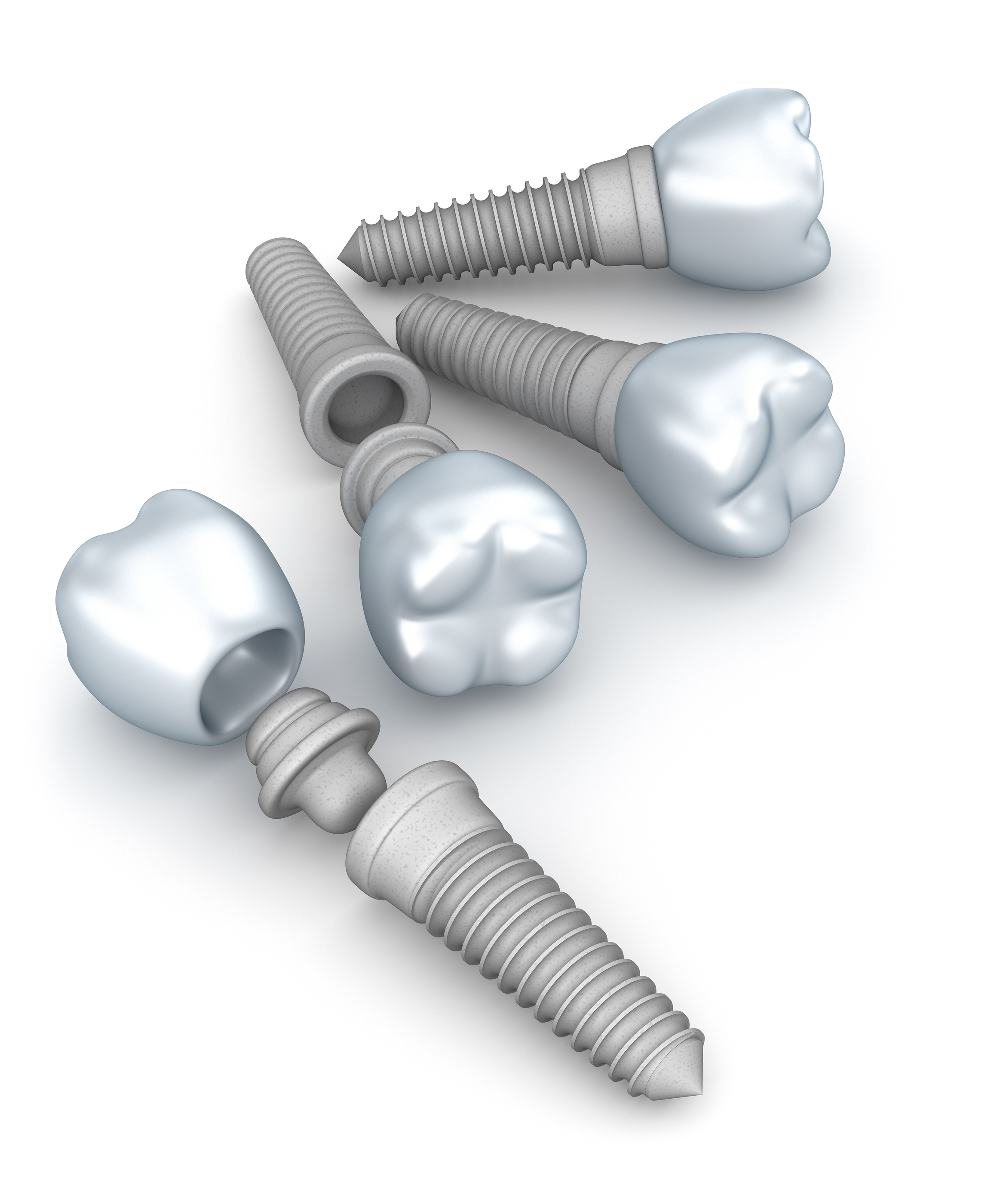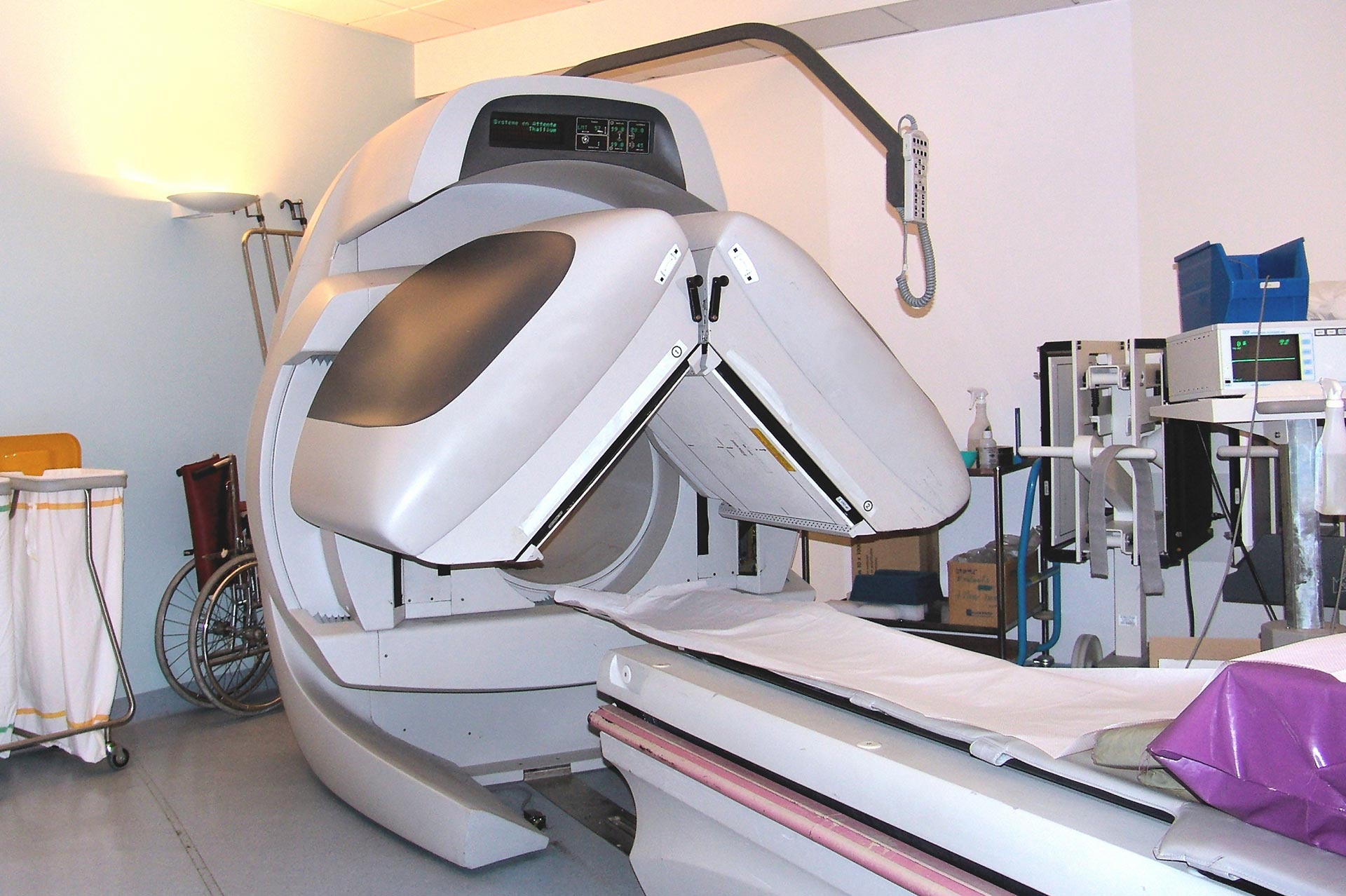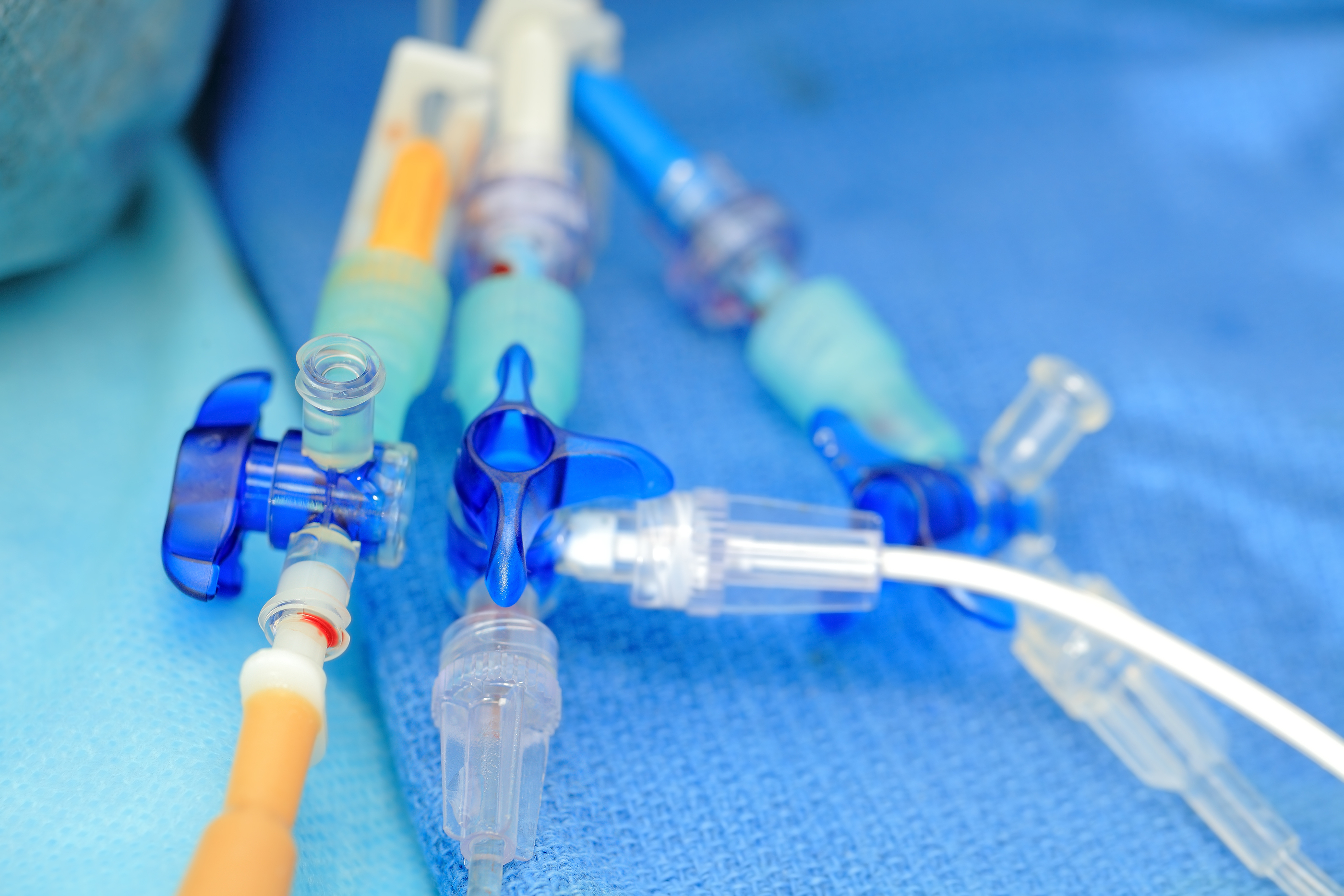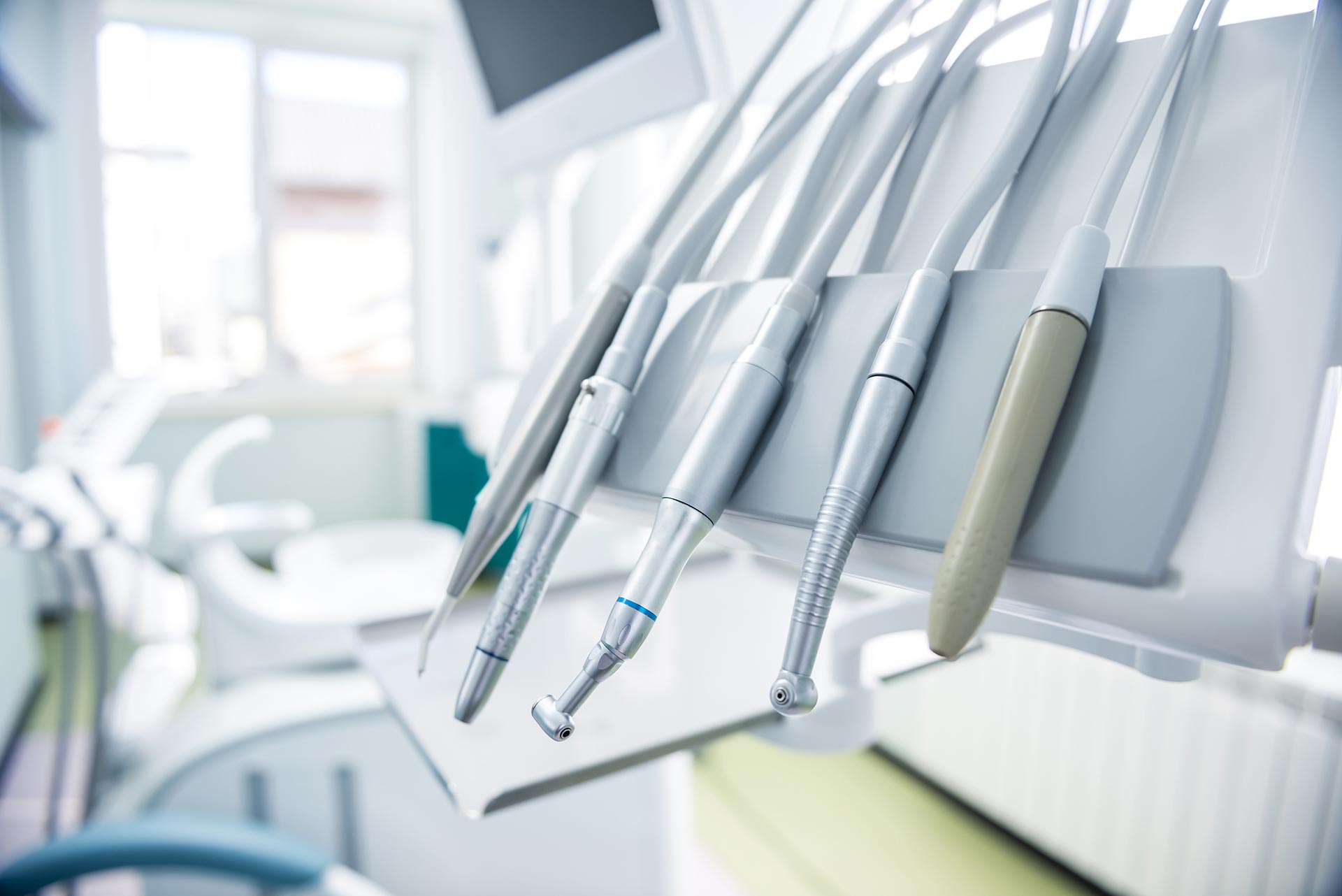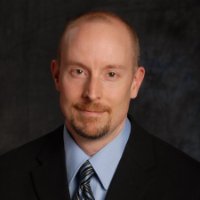 Kevin Randall is Principal Consultant at ComplianceAcuity. Be sure to visit his LinkedIn page.
Since entering the profession in 1995, Kevin has continuously contributed to the business goals of medical device companies ranging from small start-ups to large international enterprises.
20+ years building sustainable quality systems and compliance operations.
Distinguished mix of hands-on technical skills and astute management used to devise and implement intelligent strategic plans yielding superior outcomes.
Acclaimed quality systems instructor.
Outstanding aptitude for reforming ineffective regulated operations to achieve gold-standard compliance and output in quality systems and regulatory affairs. Track record of delivering creative and sensible solutions assuring customer needs are met while promoting business growth and profitability. Client feedback confirms that Kevin excels by combining intelligent business planning with proven regulatory and quality system strategy.
Kevin holds two science degrees, has authored articles, taught at local and national conferences, is an ASQ Certified Quality Auditor, and holds RAPS Regulatory Affairs Certifications (RAC) for the U.S., Europe, and Canada.
Supported where needed by an elite team of globally-certified regulatory, clinical, and quality system professionals whose proven commitment and credentials ensure that each new client realizes the same value reflected in our client testimonials.
Accomplishments
Here's what our customers said about the results obtained with ComplianceAcuity on the team:
Highly customized systems that meet your business needs
Proven expertise and support to expand your markets and products
Faster market launches
Global regulatory expertise to meet your worldwide business goals
Complex projects made manageable
Realistic game plans and tactics
Effective resolution of longstanding compliance problems
Diplomatic problem-solving instead of forced solutions
Harmonization of conflicting parties in your organization
Your best interests are always the first priority
Logical, well-thought out style that is easy to work with
Complex issues explained in an easy to understand way
Diligent and rigorous processing of assignments
Timely responsiveness
Routine communication that facilitates your management decisions
Schedules adjusted to address "emergency" issues
Personal, patient approach
Careful attention to your questions, followed by clear, reliable answers
Strategic counsel that adds value to your business
Business relationships based on a high level of integrity
Experienced, tactful interface with your personnel
Call Us Now
+1 303.828.0844
Our Company
Golden, CO 80402, USA