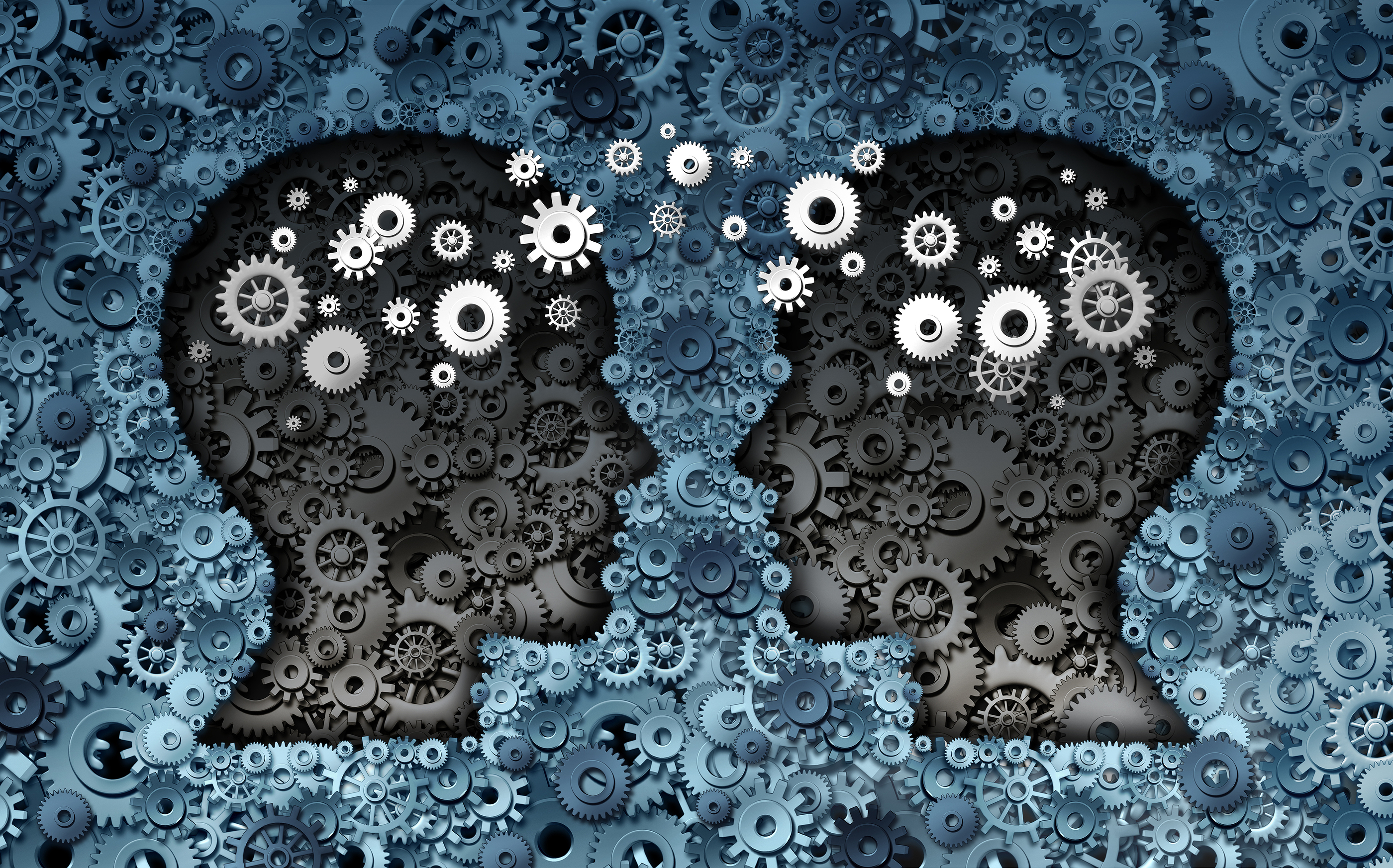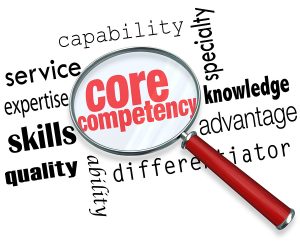 Our Industry's GMP Training Dilemma
Training deficiencies represent an increasing percentage of the citations issued by FDA each year. For example, from 2005 to 2008, the percentage of warning letters citing training violations increased steadily from 17% to 30%.
"…No matter how effective quality assurance and production systems are as concepts, people still play a major role in designing and producing a quality product. Lack of training — as reflected in instances of negligence, poor operating techniques, or the inability of employees to discharge their functions properly — can lead to defective products and, sometimes, to regulatory or liability problems…"
— U.S. Food and Drug Administration
ComplianceAcuity Training Solutions
Onsite or webinar-based GMP training seminars:
ComplianceAcuity's Principal Consultant Kevin Randall routinely provides FDA QS/GMP training to medical device companies, including programs run in collaboration and participation with the U.S. FDA.  Recent attendees have included CEO's, design engineers, production operators, and of course RA/QA staff.  Here are some of the reviews ComplianceAcuity received:
Standard Operating Procedures to help you satisfy 21 CFR 820.25 and ISO 13485:2016 clause 6.2, including gold-standard training features such as:

Job descriptions to intelligently guide training plans.
Guidance on employee selection and hiring.
Training needs systematically assessed and documented.
Turnkey forms and templates to facilitate new-hire training, job-specific training, and refresher training.
Methods for checking training effectiveness
Testimonials
GMP Training Attendee

2001-01-08

"…Kevin committed himself to understanding our business model, products and processes before tailoring training and compliance solutions for our firm. This has been greatly beneficial to our firm from an economic and time perspective as it has ...
Office Manager – Class II Software Device

2021-01-01

"...Thank you Kevin – [The complaint handling training] was extremely helpful for me..."
President – Class II & III device Manufacturer

2021-07-21

"…ComplianceAcuity provided extremely valuable consulting to [us] during a very critical time and on critical projects. I witnessed Kevin Randall having particular strengths in these areas:

FDA quality system compliance, training, and...
Director, Development and Manufacturing Operations – Class II device Manufacturer

2021-07-21

"...I would describe your training in design controls to be the foundation of my current understanding of agency requirements.  You were the first company I worked with to take the time to dredge through the details.  Something I badly needed t...
GMP Training Attendee

2021-07-21

"…I really appreciated how examples of the Preamble were often cited, as the FDA also cited the importance of them in their training…"
GMP Training Attendee

2021-07-21

"…Kevin was very engaging throughout the presentations.  His content was well presented, and the slides coincided with the presentation.  Overall, I learned a lot from this program…"

...
GMP Training Attendee

2021-07-21

"…Kevin – Loved your passion and thorough understanding.  Good presentation – clear and articulate…"
GMP Training Attendee

2021-07-21

"…Kevin's interaction and communication is always respectful and clear. He has demonstrated an ability to explain concepts in a manner which is applicable to the audience…"

...
GMP Training Attendee

2021-07-21

"…Kevin's pace and speaking style brought life to the regulations…"
GMP Training Attendee

2021-07-21

"…Training was very good for the whole team, and being able to be present and attend to specific requests was most valuable. Working through all the issues identified, Kevin was able to propose and guide through many solutions…"

...
Call Us Now
+1 303.828.0844
Our Company
Ridgway, CO 81432, USA