Internal/Mock Audits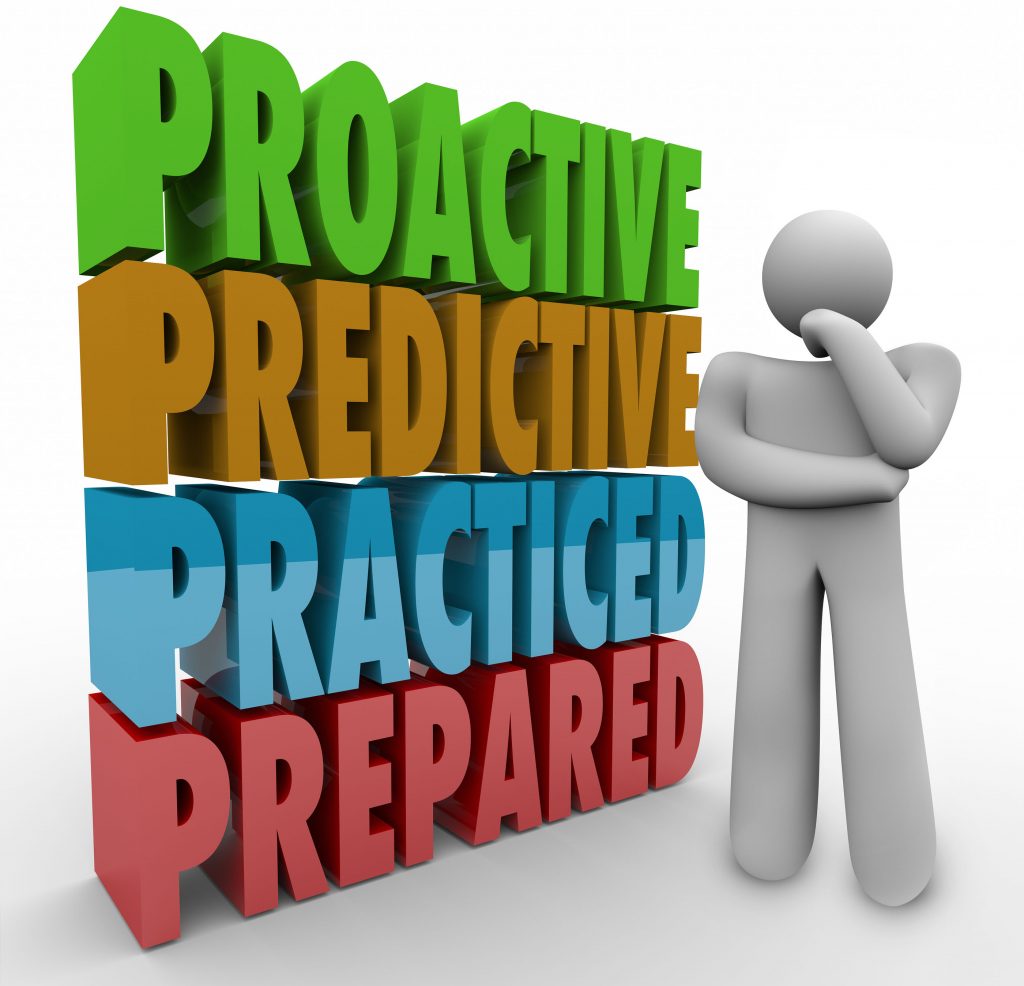 Mock Audits

Agency enforcers such as FDA investigators are well-trained to do thorough operational assessments by using specialized interview techniques. Therefore, the training of your firm's subject matter experts (SME's) also requires due attention in order to ensure the most positive outcome when your SME's are subjected to FDA's interrogation methods.
Some of your team members may be quite comfortable and effective in dealing with the interrogation tactics employed by auditing Agencies like the FDA. But it's not unusual for normal people to become afraid, unsure, frustrated, overzealous, and even angry when under such scrutiny. Such pressures can cause an otherwise reasonable person to provide inaccurate, incomplete, false, or too much information.
We've all heard the motto "practice makes perfect". But at ComplianceAcuity, there is a new and improved motto:
"…PERFECT practice makes perfect…"
Proper practice is one the most significant factors affecting a firm's readiness for an FDA or ISO audit. Accordingly, why not join the list of ComplianceAcuity Clients who have tackled their FDA inspections more prepared after ComplianceAcuity's simulated FDA inspections and interviews of key personnel? ComplianceAcuity mock audits simulate relevant agency inspectional paradigms such as:
FDA Investigations Operations Manual (IOM)
Health Canada GD210
FDA Quality Systems Inspection Technique (QSIT)
FDA Field Management Directives (FMD) & CP 7382.845
As part of the mock audit, ComplianceAcuity provides sincere feedback and coaching to identify your strengths and weaknesses. This in turn allows supplemental plans for training and practice to be devised as needed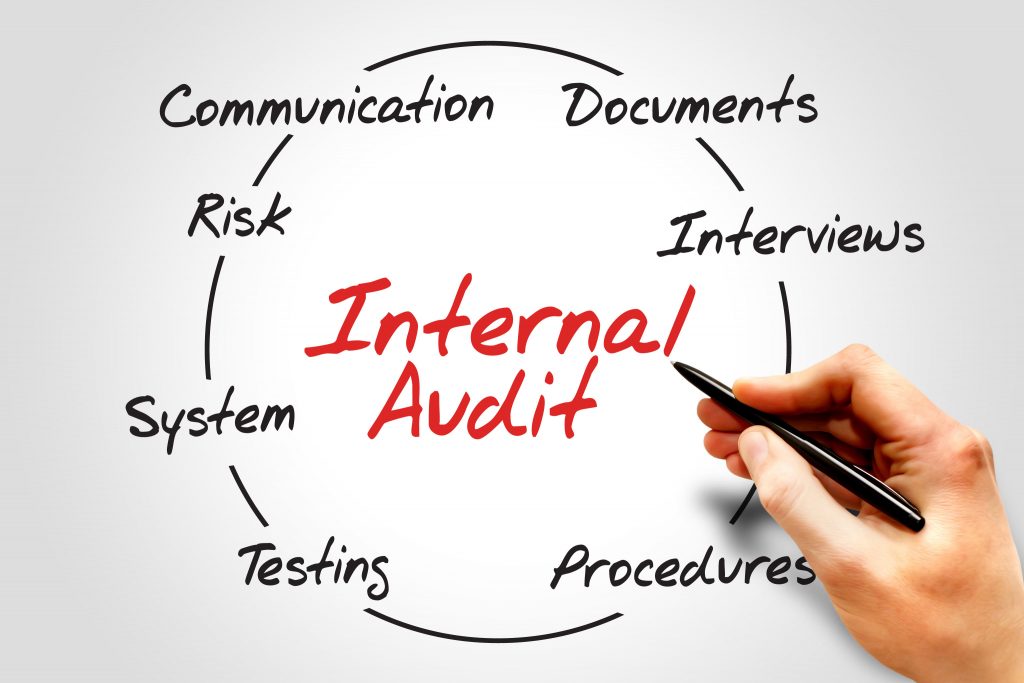 It can be nearly impossible to satisfy audit regulations that prohibit you from auditing your own work. And once that hurdle is addressed, thereafter it can be even more difficult to maintain your objectivity without a fresh set of eyes.
"…The internal audit conducted by ComplianceAcuity was comprehensive and practical, with an attention to detail that provided our company insight into our own business that we did not have before. The audit was conducted with intelligence and professionalism, reflecting in depth knowledge and understanding of FDA and ISO…"
— Quality Assurance Manager – Class II and III device Manufacturer
ComplianceAcuity has seasoned, certified quality auditors to help you strategically audit the effectiveness of your ISO 13485 and FDA quality management systems.
And for clients who need help building and setting up an audit program, ComplianceAcuity's gold-standard industry best practices are the answer.
The ComplianceAcuity internal audit solution complies with FDA requirements and (as per ISO 13485) also with ISO 19011 guidelines via the following feature:
Templates for Audit Program development
A systematic pre-audit routine
Models of Audit Checklists and working documents
Clear instructions for conducting the audit
Standardized format for the audit report
Seamlessly-integrated risk management to take the guess work out of deciding which findings require CAPA
Procedures for re-audit of CAPA's to verify effectiveness
Testimonials
"We would highly recommend ComplianceAcuity to other companies requiring assistance in developing their QMS, for supporting regulatory audits, internal audits, and regulatory compliance."
President and CEO – Class II Device Manufacturer
"The internal audit conducted by ComplianceAcuity was comprehensive and practical, with an attention to detail that provided our company insight into our own business that we did not have before. The audit was conducted with intelligence and professionalism, reflecting in depth knowledge and understanding of FDA and ISO."
Quality Assurance Manager – Class II and III device Manufacturer
Call Us Now
+1 303.828.0844
Our Company
Ridgway, CO 81432, USA