Adverse Event Reporting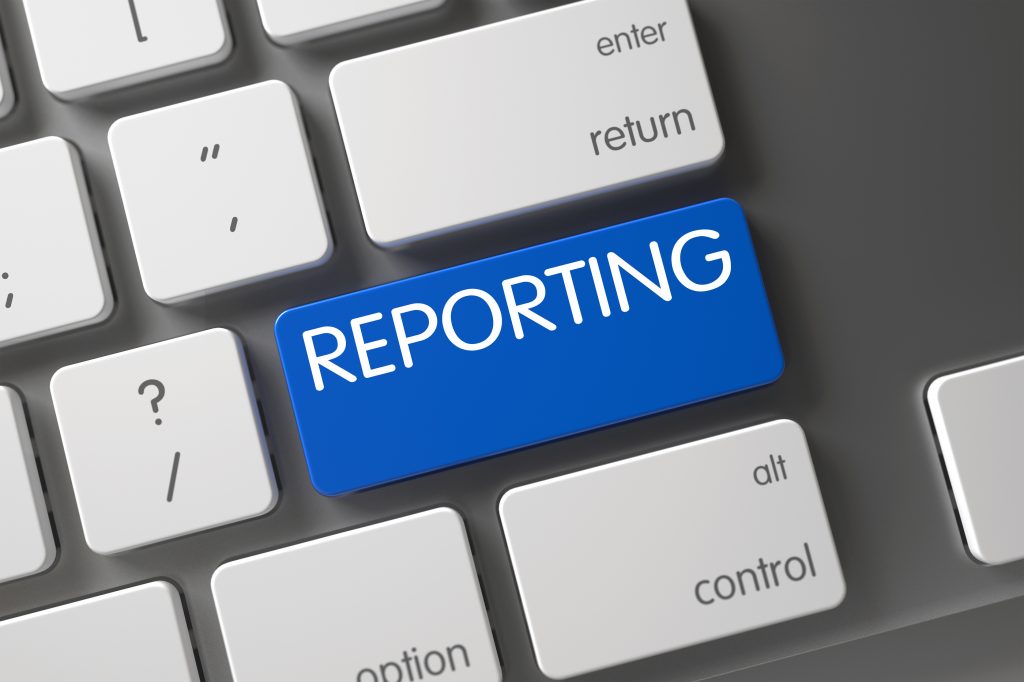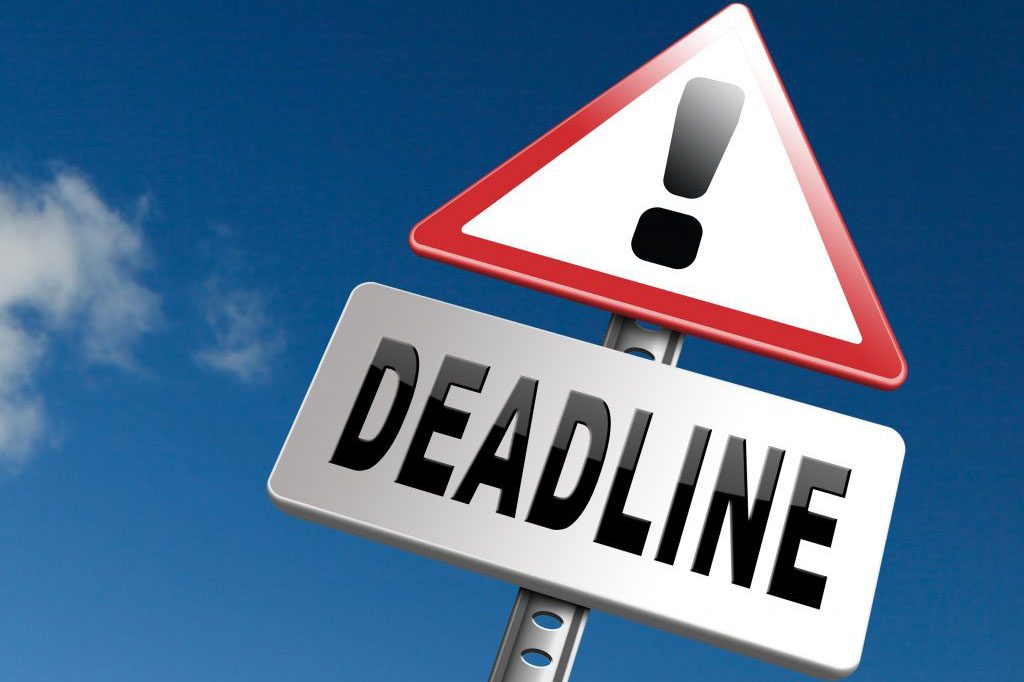 Developing and harmonizing your systems for managing worldwide adverse event reports is essential in order to effectively meet the various reporting requirements in today's global marketplace.
Whether it's FDA Medical Device Reporting (MDR), Canadian Mandatory Problem Reporting (MPR), European Vigilance / Incident Reporting, or others, ComplianceAcuity has time and again successfully built standardized adverse event handling processes integrating the reporting requirements from today's major international markets. This approach positions you to quickly and seamlessly analyze the global reportability of any adverse event about which you're notified.
Testimonials
"I do want to thank you again for all your help and expertise. It is nice to have "expert counsel" to learn and help us through our issues."
Director of Operations, Class II & III Devices