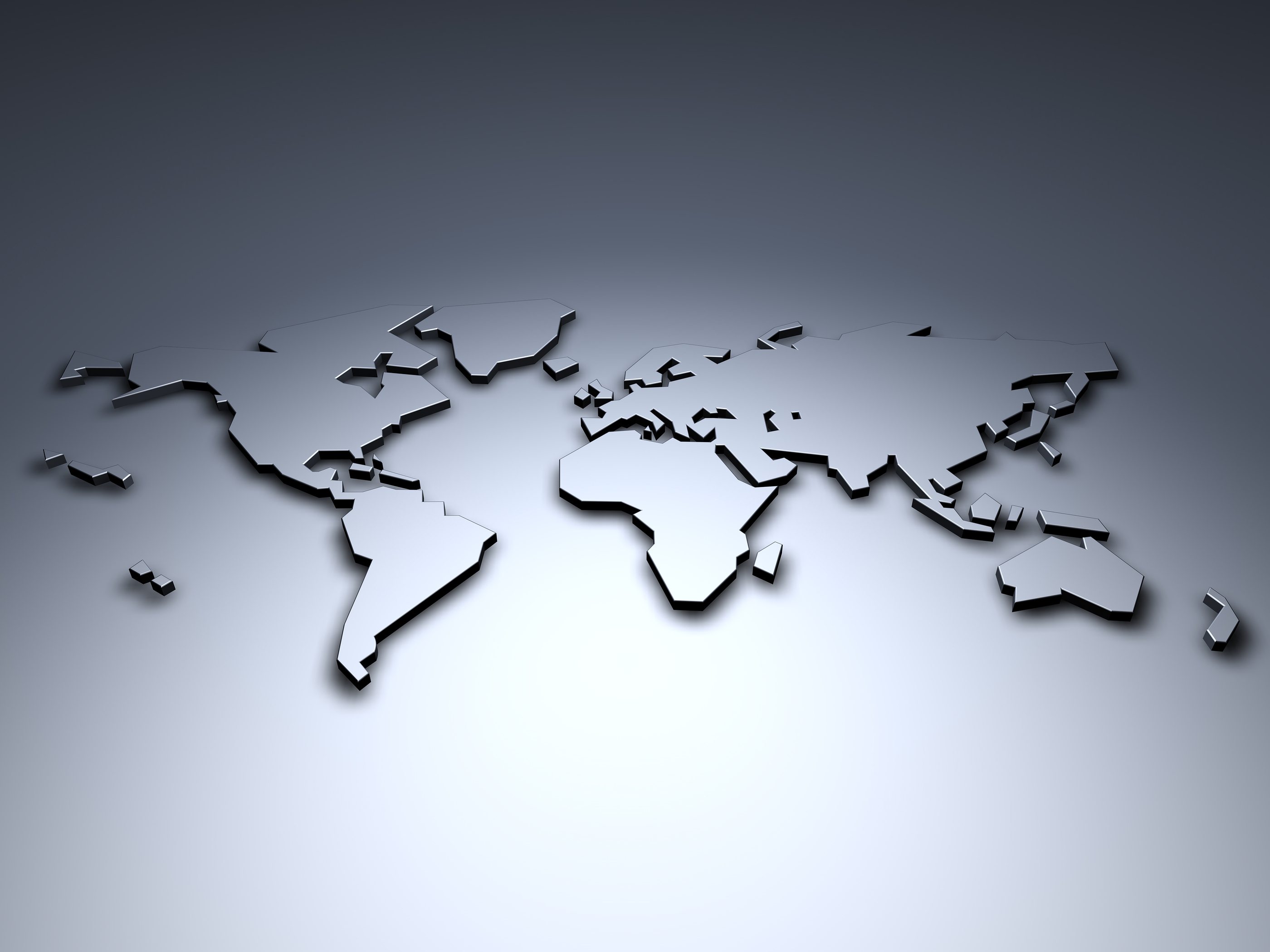 Canadian Device and Establishment Licenses
Your firm will be empowered to take an efficient and cost-effective route to the lucrative Canadian market when you tap into ComplianceAcuity's organic Canadian experience, our familiarity with Canada's Medical Devices Bureau, and our proven Health Canada compliance solutions and tools.
Are you ready to transition to the Medical Device Single Audit Program (MDSAP)?
ComplianceAcuity is at the forefront of the MDSAP process and has already successfully lead clients through MDSAP auditing with no nonconformities issued.
You too can benefit from our experienced thought-leadership as you transition to or maintain your MDSAP certification.
We can lead you the entire way: From the development of an ISO 13485 quality management system through the registration audit required to obtain your MDSAP certificate.
ComplianceAcuity has obtained and managed Canadian device licenses for thousands of devices spanning all Canadian risk-classes.
A proven track record.  Mr. Randall's Canadian Regulatory Affairs Certification (RAC).  The practical tools we offer our clients. These are some of the virtues that have made ComplianceAcuity a Canadian compliance thought leader, as echoed by attendees of one of our Canadian compliance training programs:
"…Very well prepared and generous with information; more practical applications than some other presentations…"
"…I enjoyed your generous presentation and found it to be one of our most informative…"
"… One of the best I've heard; substantive & helpful…"
"…Very well done, lots of good content clearly presented…"
"…Nice overview of case study…Great to see examples of the tools used…"
"…Very knowledgeable and organized; great handouts…"
"…Great specifics; good ideas for tools & flowcharts…"
"…A lot of good info – quickly!"
Testimonials
"A terrific piece of work, I can see why you have such success with Canadian submissions – Thank You!"
VP Regulatory and Scientific Affairs, Class III Devices
Call Us Now
+1 303.828.0844
Our Company
Golden, CO 80402, USA