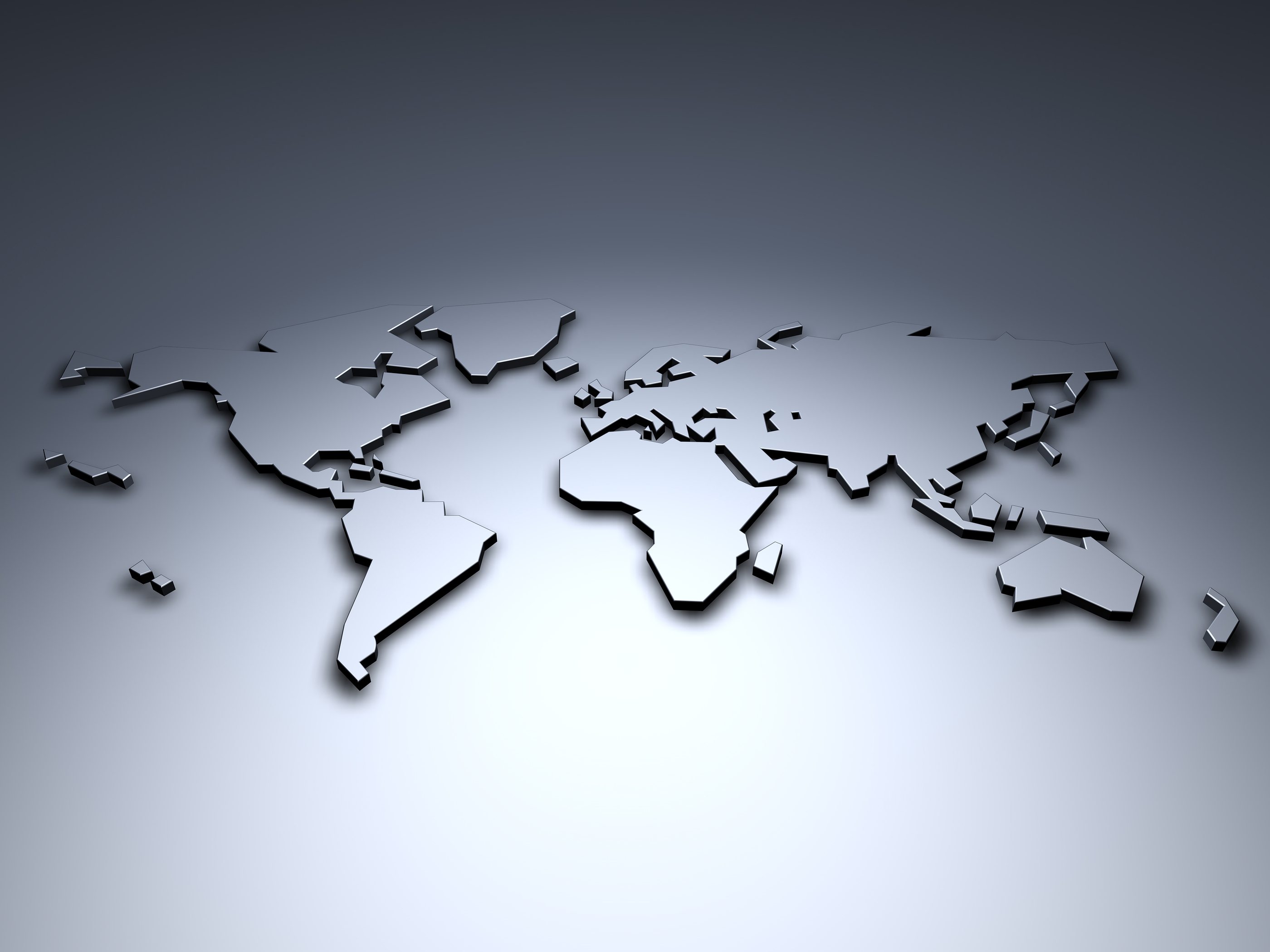 European CE Marking and Technical Documentation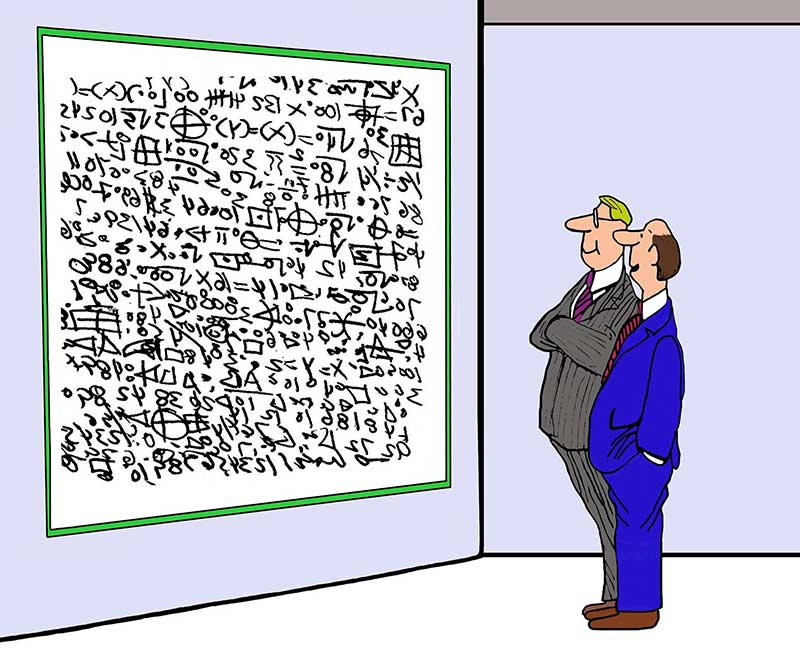 "…Yes, yes, I agree; much easier than Europe's new Medical Devices Regulations…."
Are you unsure about what actually needs to be done to regarding outgoing European Directives like the Medical Devices Directive (93/42/EEC), Active Implantable Medical Devices Directive (90/385/EEC), and In Vitro Diagnostic Directive (98/79/EC)?
Have you digested the implications of Europe's new regulations for medical devices? Regulation 2017/745 replaced 93/42/EEC and 90/385/EEC from 26 May 2021, while Regulation 2017/746 will replace 98/79/EC from 26 May 2022.
ComplianceAcuity has simplified the maze of CE Marking

 requirements and streamlined European conformity assessment:

Device classification tools
Conformity Assessment strategy
Technical Files and Design Dossiers conforming to industry best-practices
Notified Body audit preparation and support
ISO 13485 quality management systems
European vigilance (Incident Reports, Field Safety Notices, Field Safety Corrective Actions)

ComplianceAcuity has "hands-on" experience successfully meeting the CE mark requirements for a variety of medical device types spanning all European risk-classes.
Mr. Randall was amongst the inaugural group of individuals to obtain the European Union Regulatory Affairs Certification (EU RAC). Achieving this mark of distinction requires mastery of both the theoretical and applied aspects of European medical device and medicinal regulation.
Testimonials
"If you are looking for an external consultant to help with those complex…European Commission regulatory issues, you will be well-served to have a conversation with Kevin Randall."
Sr. Process & Quality Manager – Class II Device Manufacturer
Call Us Now
+1 303.828.0844
Our Company
Golden, CO 80402, USA