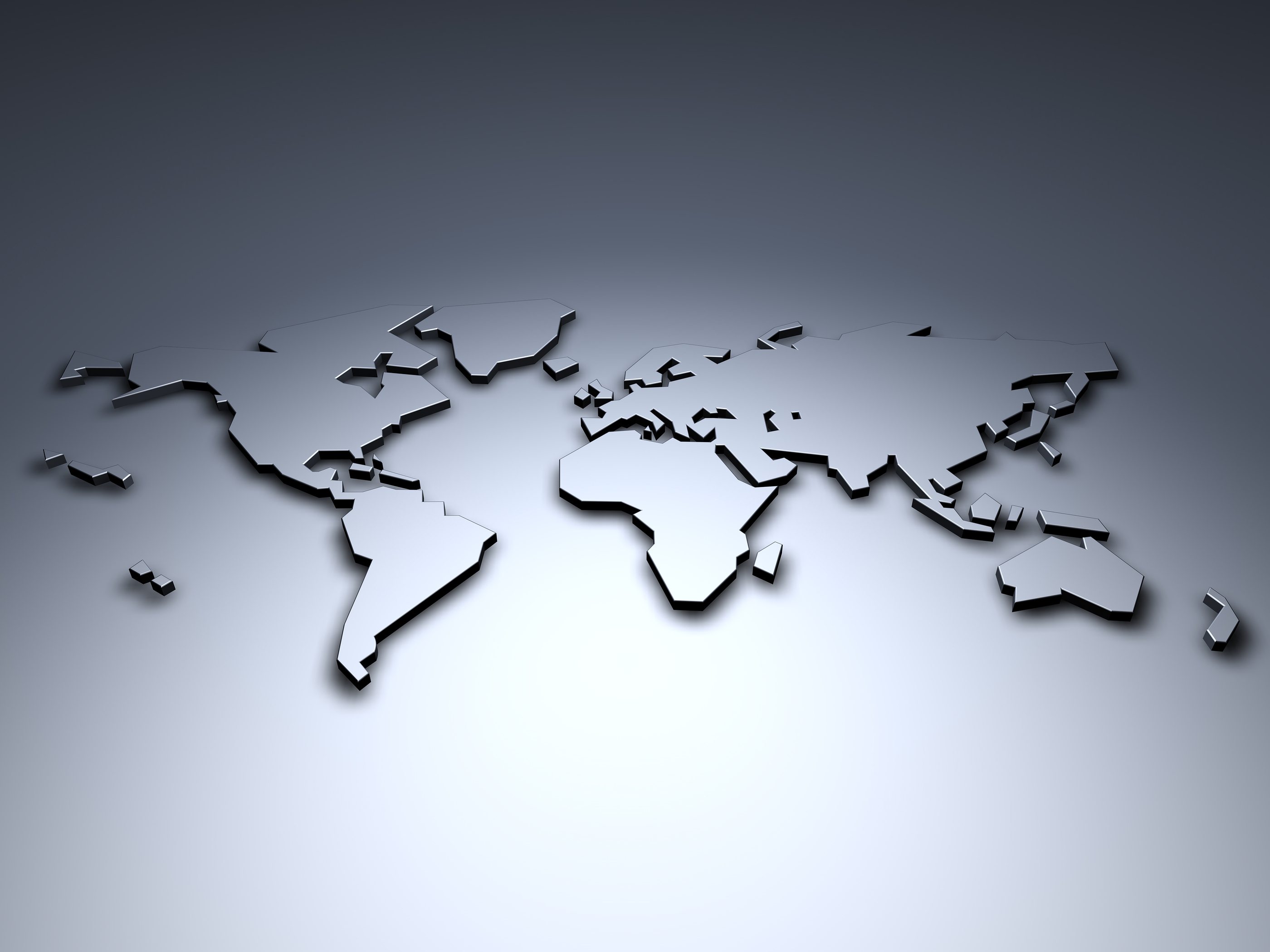 Latin America
To ensure legitimate continuity with dynamic Latin American markets like Brazil, Mexico, Colombia, and others, ComplianceAcuity relies on native-speaking Consultants who routinely visit Latin American countries to correspond directly with the local authorities.  This ensures that each project has the benefits of essential local insights and resources.
ComplianceAcuity has simplified the maze of Latin American premarket requirements.
ComplianceAcuity has "hands-on" experience successfully interacting with local agencies like ANVISA (Brazil), COFEPRIS / SSA (Mexico), and INVIMA (Colombia), to name a few.
Testimonials
"Kevin has the knowledge and experience to provide excellent regulatory guidance. Kevin has also provided regulatory guidance regarding import to foreign countries…His knowledge and attention to detail exceeded my expectations. I look forward to working with Kevin on future projects."
QA Manager, Class II and III Devices
Call Us Now
+1 303.828.0844
Our Company
Ridgway, CO 81432, USA